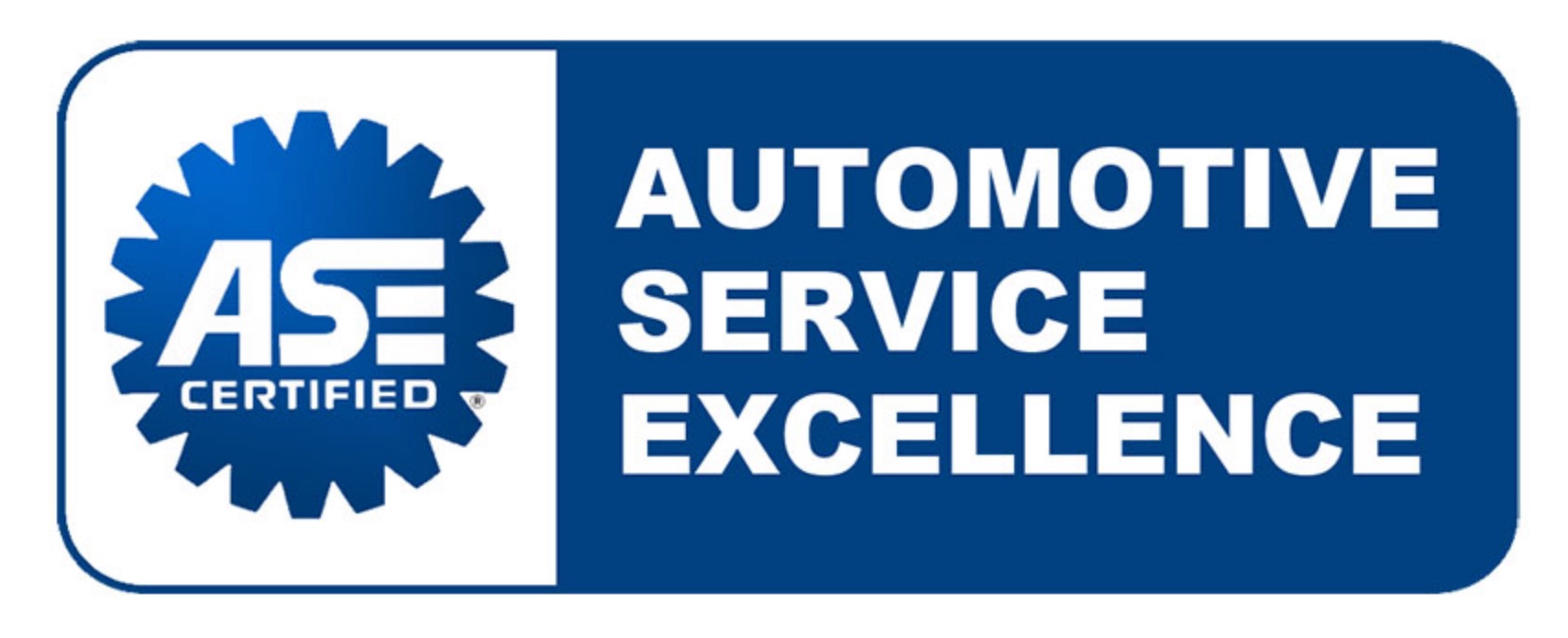 The National Institute for Automotive Service Excellence (ASE) is an independent non-profit organization that specializes in the improvement of the quality of vehicle repair and service. To do so, members of the National Institute for Automotive Service Excellence will conduct a series of tests and certify various automotive professionals and companies that meet their standards. An ASE certification establishes that the said mechanic/shop achieves excellence in the automotive services they offer and execute.  If you are looking for an ASE Certified Auto Mechanic for auto repair, service or auto maintenance in Murfreesboro, TN, look no further than Murfreesboro Auto Repair. Contact our ASE Certified Master Technicians today. We've got the experience, expertise, the latest tools, and technology to properly diagnosis and repair most automobile makes and models. Whether you need an oil change, tune-up, brakes or engine repair – we do it all and more!
Having an ASE Certification
Exuding excellence in vehicle service, parts distribution, and repairs, obtaining an ASE certification is a great achievement for technicians and mechanic shops. While an ASE certification divides the great mechanics from the good mechanics, its actual purpose is to protect shop owners, customers, and automotive technicians (mechanics). These elite certifications establish that the recipient offers services that boast top-tier expertise, allowing the customer to have a better understanding of the quality of work they–and their vehicle–will receive. For the shop/owner/technician, on the other hand, the ASE certification serves as definitive proof of their knowledge, expertise, and services offered.
Like any high-status certification, there are a few qualifications one must have in order to be considered. To be ASE-certified, technicians and shop owners must pass the ASE Certification Test, have at least two years of training or on-the-job experience, and a two-year degree in automotive repair. While it requires a lot of hard work and dedication to attain a two-year automotive repair degree and job experience, many shop owners and technicians believe that it's the standardized test that proves to be the most challenging. Especially since industry professionals are required to retake the test every 5 years to keep their certification. According to the National Institute for Automotive Service Excellence, the ASE tests are constructed by a national panel of industry experts, including technicians, manufacturers, educators, etc.
Why it's Important
With an ASE certification, customers can feel more comfortable knowing that their vehicle is in the right hands. Since one's automobile plays a significant role in their day to day routine and is an important financial investment (necessity), it's essential that they trust the auto technicians who will be servicing their car. One way to establish that trust is through the ASE certification. Due to its standard of excellence, the ASE certification is a reliable indicator most customers will keep their eye out for when looking for the right auto mechanic for their car. With so many technicians and auto shops to select from, the ASE certification is the best way for consumers to know which place is the best to go.