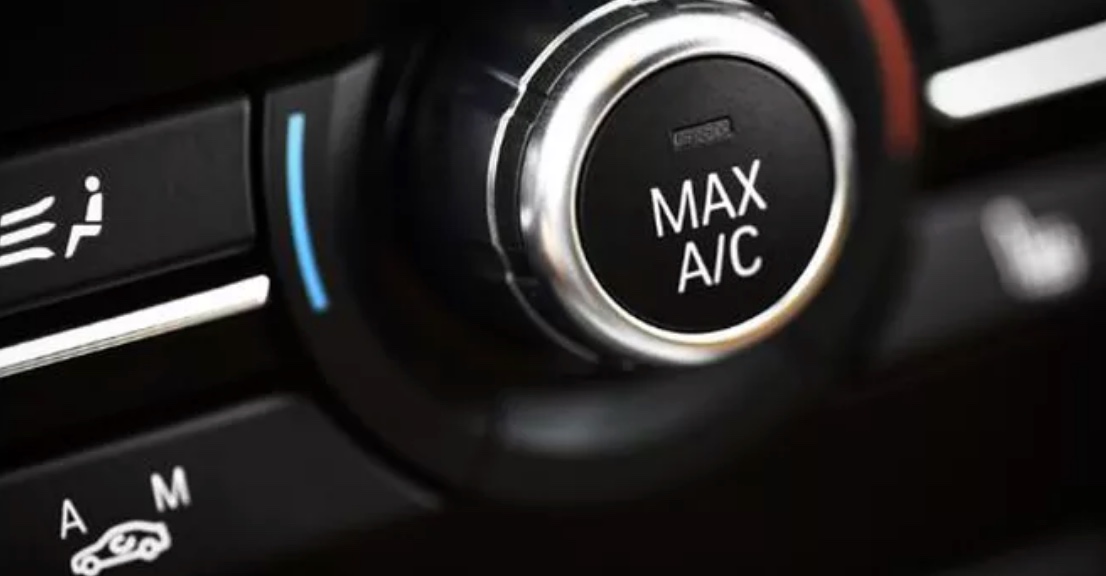 There's a common misconception that excellent car service can only be achieved at local car dealerships. While that statement is marginally true, big-name car dealerships will provide customers with reputable repair services, but at greatly inflated costs. On the other hand, there are many local auto mechanic shops that can do just as good of a job as car dealerships–if not better–at a price that's affordable to customers. With years of experience and dedication to their work, local auto mechanics are truly the superior option over big box stores.
Relying on Your Local Auto Mechanic
While there are a few advantages to using a dealership, it's truly hard to come by the level of dedication and expertise that comes from a reputable mechanic shop. Here's why you should always rely on your local auto mechanic:
Repair Parts: For vehicles that need to be repaired, local mechanics are likely to have the various part options that you need. On the other hand, dealerships can only offer customers the original equipment parts for repairs. Even though you may have to order special parts for your car, you can rest assured that your local mechanic shop will shop for the best price and most efficient parts to cover the repair.
Aftermarket Work: Car aficionados with performance-oriented vehicles who are looking to do aftermarket enhancement work, should always rely on their local mechanic to get the job done. Unlike dealerships (who rarely offer this option), a mechanic will modify your vehicle to your exact specifications. They'll even install the parts that you purchase on your own.
Lower Labor Costs: Although mechanics are highly trained in their respective field, they do not typically charge as much for their services as a big name dealership would. On average, reputable mechanic shops will cost customers $15-$20 per hour less than a big box store for the same amount of work done successfully and efficiently.
Location: Local mechanic shops tend to have more convenient locations than dealerships. While dealerships are typically located in populous areas, there are countless reputable mechanic shops located throughout town.
Although dealerships have their advantages, it's very beneficial to rely on your local mechanic for your vehicle repair. Their quick and efficient skills allow for the best repair results at a reduced cost. With a local mechanic shop, you can rest assured that your car will receive the best professional services.