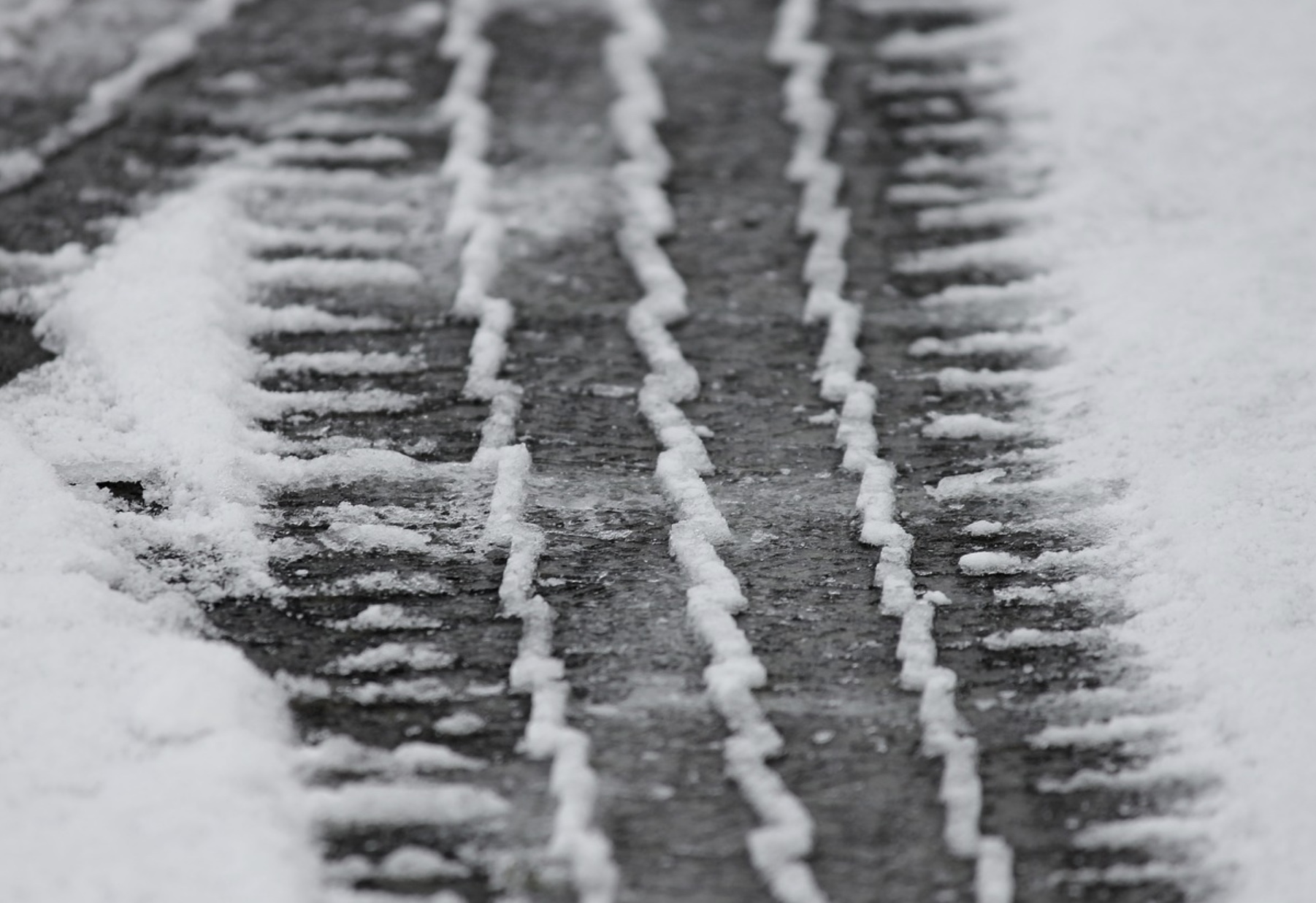 As we slowly progress into the winter season, it's essential that we not only prep our homes, but our cars as well. Freezing temperatures, icy roads, snow, and salted streets can prove to be challenging and even damaging to your vehicle which is why it's so important that your vehicle is in the best post shape. Don't let Jack Frost slow you down, make sure you take the proper precautions for your vehicle before the commencement of the chilly winter season.  If you need auto service or tires in Murfreesboro, TN, contact Murfreesboro Auto Repair, today! We're proud of the work we do, and we'd love the opportunity to be your "neighborhood auto mechanic."
Tips and Tricks
Your car can sustain long-term damage from the brutal winter temperatures if it's not properly prepared and maintained. Check out these important tips and tricks that will help to keep your vehicle in peak condition throughout the winter season:
Switch out your tires: Before the temperatures get too cold, it's essential that you upgrade your tires to winter tires. While this may be a pricey venture, winter tires are designed to withstand slippery roads and cold pavement. Winter tires will increase traction and reduce dangerous hydroplaning.
Keep your tank full: While the winter season is full of unpredictability, you never want to find yourself on the wrong side of it. To help you stay prepared for the most brutal of winter storms, make sure that your car never has less than a half a tank of gas, a full tank of gas being optimal. With a full tank, you are reducing the possibility of water accumulating in your tank and freezing while ensuring that you will always have enough gas in case of an emergency.
Check your antifreeze: Antifreeze, also referred to as coolant, is a vehicle essential. Antifreeze is designed to keep your engine from freezing in frigid temperatures. Before venturing out in the cold, always make sure your car has proper coolant levels.
Keep track of tire pressure: When the temperatures begin to grow colder, it's highly important to keep a watchful eye on your tire pressure. As the temperature drops, so will your tire pressure. Driving around with low tire pressure can be extremely risky for not only your car, but your safety as well. Low pressure can lead to premature wear and tear of your tires that can later result in a puncture.
By implementing these tips and practicing safe driving, you and your vehicle will be in great shape for the winter season.