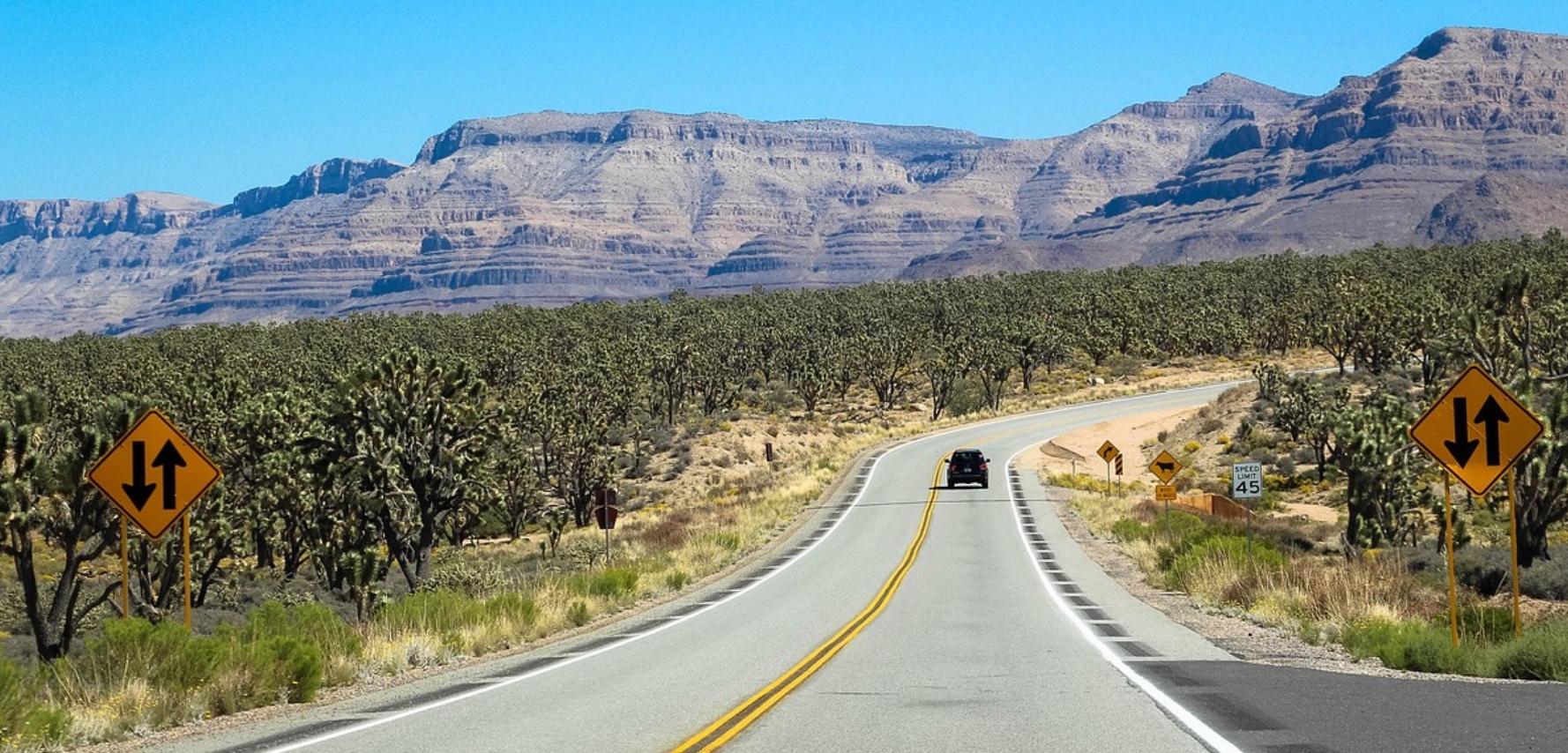 With the summer right around the corner, it's time to start packing up your winter clothes and begin planning your fun summer activities and maybe even a vacation. But what better way to greet the summer than with a good, old-fashioned road trip? With endless sights to see and a taste for adventure, road trips are always a popular summer activity. Now that most cars have more luxurious amenities, it makes those long trips much more fun! Before you pack up the car and get going, it's extremely important to make sure your automobile is in prime shape for a long road trip. The last thing you want is to have car trouble in an unfamiliar town or state, therefore, be sure to go through an auto maintenance checklist before you hit the road. Murfreesboro Auto Repair specializes in auto repair, service and maintenance. Our ASE Certified auto mechanics provide tune-up's, tires, oil change, engine repair, brake service, and more in Murfreesboro, TN. Contact us, today!
Here are a few things that should be on your auto maintenance checklist before a big road trip:
Check your fluids
This includes your brake fluid, transmission fluid, antifreeze, power steering, etc. You want to make sure that they are all at the proper levels before taking off on your trip. With a high-quality oil change and fluid check at Murfreesboro Auto Repair, you won't have to worry about the possibility of your car breaking down during your trip. Call an ASE Certified auto mechanic to schedule an oil change today!
Inspect your tires
Before taking off on the open road, before to give your tires a good one over–or have a reputable auto mechanic at our shop do so. Keep your eyes out for any bulges or tears in the sidewall that could potentially cause an issue. Additionally, make sure that the treads on the tires are in good shape and aren't too worn. Most importantly, your tire pressure should be at its proper figures. If you are unsure of what the recommended pressure is, refer to your owner's manual.
Check your brakes
Have your auto mechanic inspect your brake pads before you take off on your exciting road trip. Worn brake pads can be very dangerous to you and damaging to your car, so you want to be sure that your brakes are in excellent condition before your trip.
Test drive
If your car isn't used to long trips or doesn't see the highway too often, it might be a good idea to take a quick test drive. A test drive will help you determine if your car can handle higher speeds for longer periods of time. Plus, it'll also give you the opportunity to listen for any unusual noises or vibrations that may need to be checked out by an auto mechanic.
Check the battery
Even if your car seems to be starting up fine and there's little no sign of a battery issue, give your battery a check anyways. Make sure the terminals look to be clean and in good shape. If you see signs of corroding, it might be a good idea to replace the battery before you take off on your road trip.
Auto Service
If you have everything on this list checked off, then you are all set to pack up your car and head at on your adventure-filled road trip!  If you need auto service in Murfreesboro, TN, contact Murfreesboro Auto Repair to speak with an ASE Certified auto mechanic today.